How to Choose Long Stay Accommodation?
There are many reasons to look for a long-stay accommodation. Maybe you are going on a long term business trip in another state or relocating to a new city. There are many options you can consider when selecting long stay accommodation and in this article, we will give you a few factors to consider in selecting the right place.
Location is a big factor when selecting long stay accommodation Perth. Think about the transport options that are available to you when in that location and whether there are certain attractions or restaurants that you would like to visit often. If you are travelling for a business trip, you can look for accommodation close to the workplace or the location where most of the events will take place. Look for neighbourhoods you prefer and whether there are any options for long stay accommodation central to the neighbourhood.
It is good if you can find a place that has easy access to public transport and other amenities such as restaurants, grocery stores, pharmacies, gyms etc. Long stay accommodation is a big category and you will come across different types such as corporate housing, extended stay hotels, services apartments, vacation rentals etc. There are pros and cons to each type and you need to consider which type offers more benefits to your purpose.
If you are looking for a home like experience, a serviced apartment will be a good option
These will be fully furnished and you will be able to have an equipped kitchen. You can also ask about housekeeping services. If you are a business traveller, corporate housing is ideal for you as there are flexible leasing options with other services. You can also choose an extended stay hotel where you will be provided many amenities such as complimentary breakfast, fitness centres, laundry, restaurants etc. If you are looking for something more personalised, you can consider vacation rentals where you can select houses or apartments that will suit your requirements. It all depends on your budget and needs.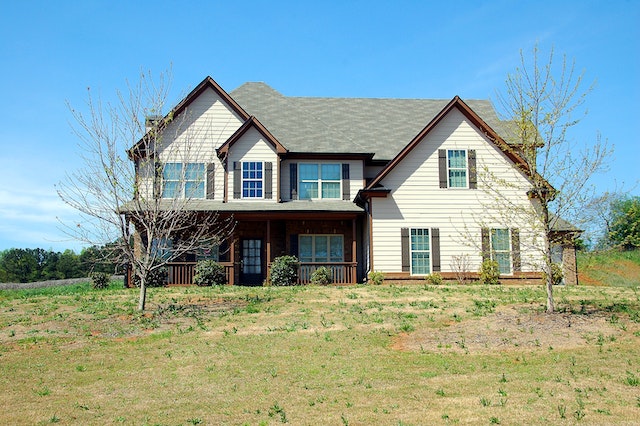 When considering budget
You will generally get more discounts for long stay accommodation compared to short stays. But if you see very low prices compared to the majority of options available, there may be certain issues when it comes to the quality of accommodation. Or it may be located in an undesirable area. For example, if you are located far from your place of work, you will need to travel a long distance to and fro which will increase your travel cost.
Make sure you consider the overall cost of the stay including additional charges such as parking fees, service charges, internet charges, utilities etc. Consider the facilities provided by the accommodation. There are certain facilities that can be very convenient such as laundry facilities and high speed internet access. The latter will be very helpful especially if you are working remotely. Then there are certain services that can improve your stay such as having a fitness centre or a swimming pool.
Strata management, also known as property management or homeowners' association management, plays a pivotal role in the efficient and harmonious...